The History of Cryptocurrencies
The History of Cryptocurrencies. Cryptocurrency is an exciting concept with the power to fundamentally alter global finance for the better. But while it's based on sound, democratic principles, cryptocurrency remains a technological and practical work in progress.
Since the Bitcoin was invented in 2008, the term "cryptocurrency" has entered our lives. This technology is here to stay and it will simply keep getting better. Cryptocurrency is cheaper, safer, faster, and easier to transact with when compared to credit cards and paper money.
Satoshi Nakamoto, a genius motivated by the vision that cryptocurrency would one day bring freedom back to the world, set out the concept of a currency that was fully independent of governments or corporations; it could be purchased with government-issued legal tender, but from that point forward it would be free from government and bank regulation, surcharges, and other factors that affect traditional legal tender. Its unique encryption methods would allow for anonymity between payer and payee if they so wished. Digital currency would be its own new and revolutionary financial tool and could be freely traded internationally. Satoshi Nakamoto introduced his work Bitcoin to the world in 2009, marking the dawn of a new era in the financial history of human civilization. The main breakthrough of Bitcoin is the introduction of a decentralized public ledger. The term cryptocurrency then refers to the new class of virtual currencies with a high degree of decentralization (also known as peer-to-peer in Internet terminology), thus much more resistant to shutdown attempts.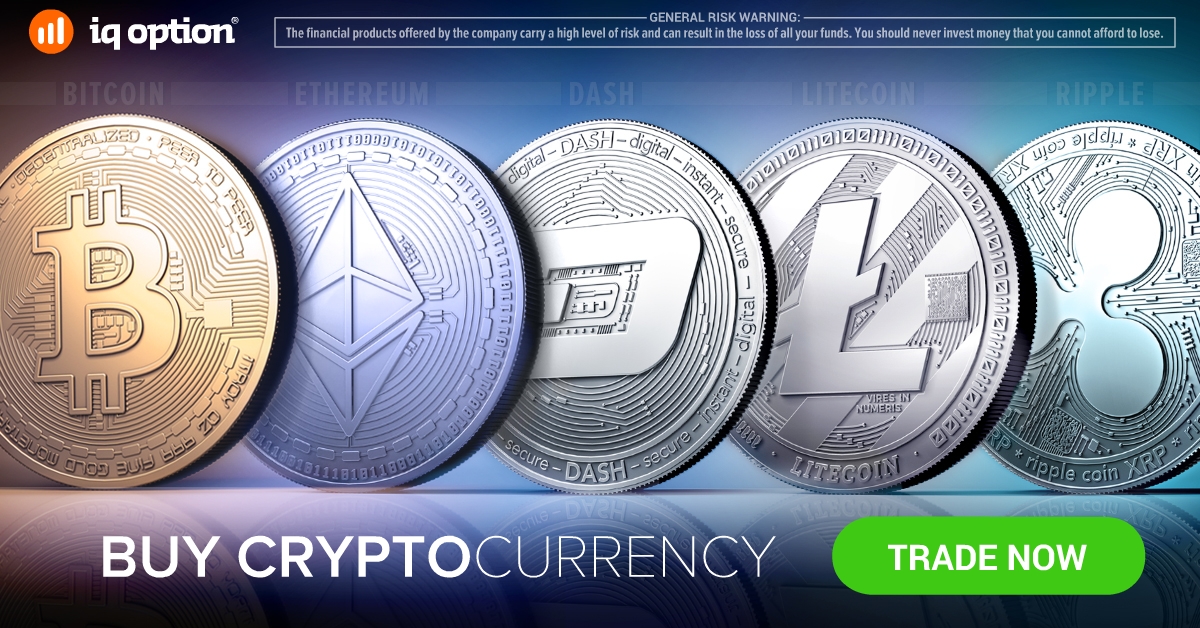 RISK WARNING: YOUR CAPITAL MIGHT BE AT RISK
The History of Cryptocurrencies
Cryptocurrencies use cryptographic protocols or extremely complex code systems that encrypt sensitive data transfers, to secure their units of exchange. Cryptocurrency developers build these protocols on advanced mathematics and computer engineering principles that render them virtually impossible to break, and thus to duplicate or counterfeit the protected currencies. These protocols also mask the identities of cryptocurrency users, making transactions and fund flows difficult to attribute to specific individuals or groups.
Many people have started thinking that cryptocurrencies, Bitcoin, in particular, are on the brink of replacing our national currencies such as the US Dollar, British Pound Sterling, Euro, Canadian Dollars, and more. This is because cryptocurrencies have started to become very viable alternatives to traditional currency.
More popular cryptocurrencies, such as Bitcoin and Ripple, trade on special secondary exchanges similar to forex exchanges for fiat currencies. These platforms allow holders to exchange their cryptocurrency holdings for major fiat currencies, such as the U.S. dollar and euro. In return for their services, they take a small cut of each transaction's value – usually less than 1%. Check Binance Platform
In 2014 cryptocurrencies received more attention than ever before. On February 20, 2014, the first bitcoin ATM was launched in the United States. The kiosk installed in Austin, Texas is similar to bank ATMs but has scanners to read government-issued identification such as a driver's license or a passport to confirm users' identities.
BinaryCent Broker – USA Customers Welcome! They use a Proprietary Platform. Max. Returns 95%, Minimum Trade Size only 10 Cents (0,1$) & Minimum Deposit Just 250$! Get a 100% Deposit Bonus for a small minimum deposit + 3 Risk-Free Trades & Free Entry to Weekly 20,000$ Trading Contest! BinaryCent is a FOREX, CRYPTOCURRENCY, BINARY & CFD BROKER where you can deposit using 15+ altcoins, such as Dash, Monero, Bitcoin, Litecoin, Ethereum, and others.
The History of Cryptocurrencies